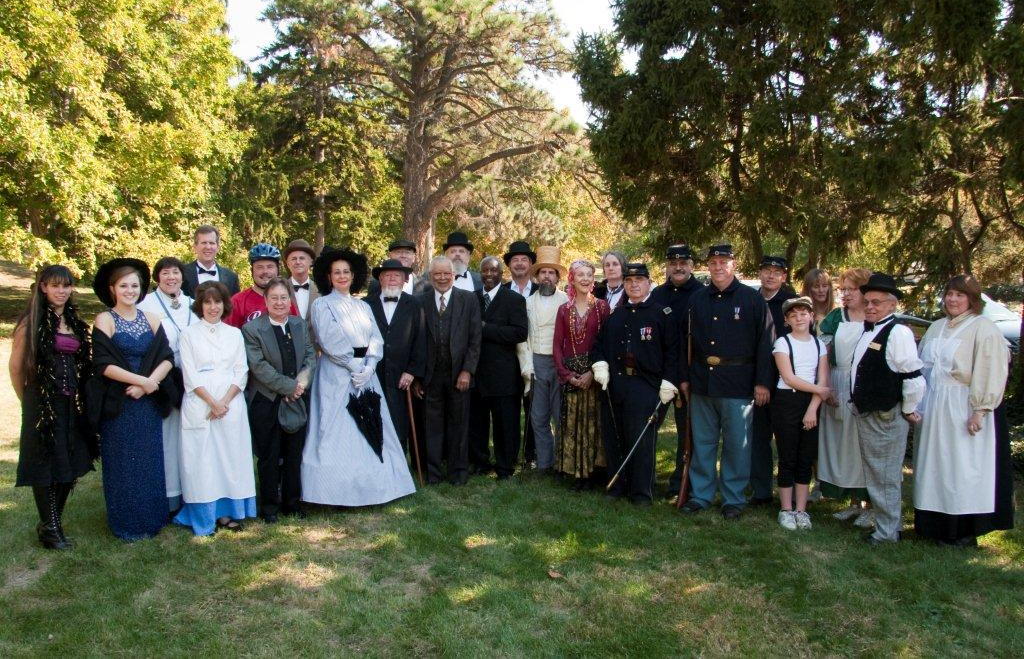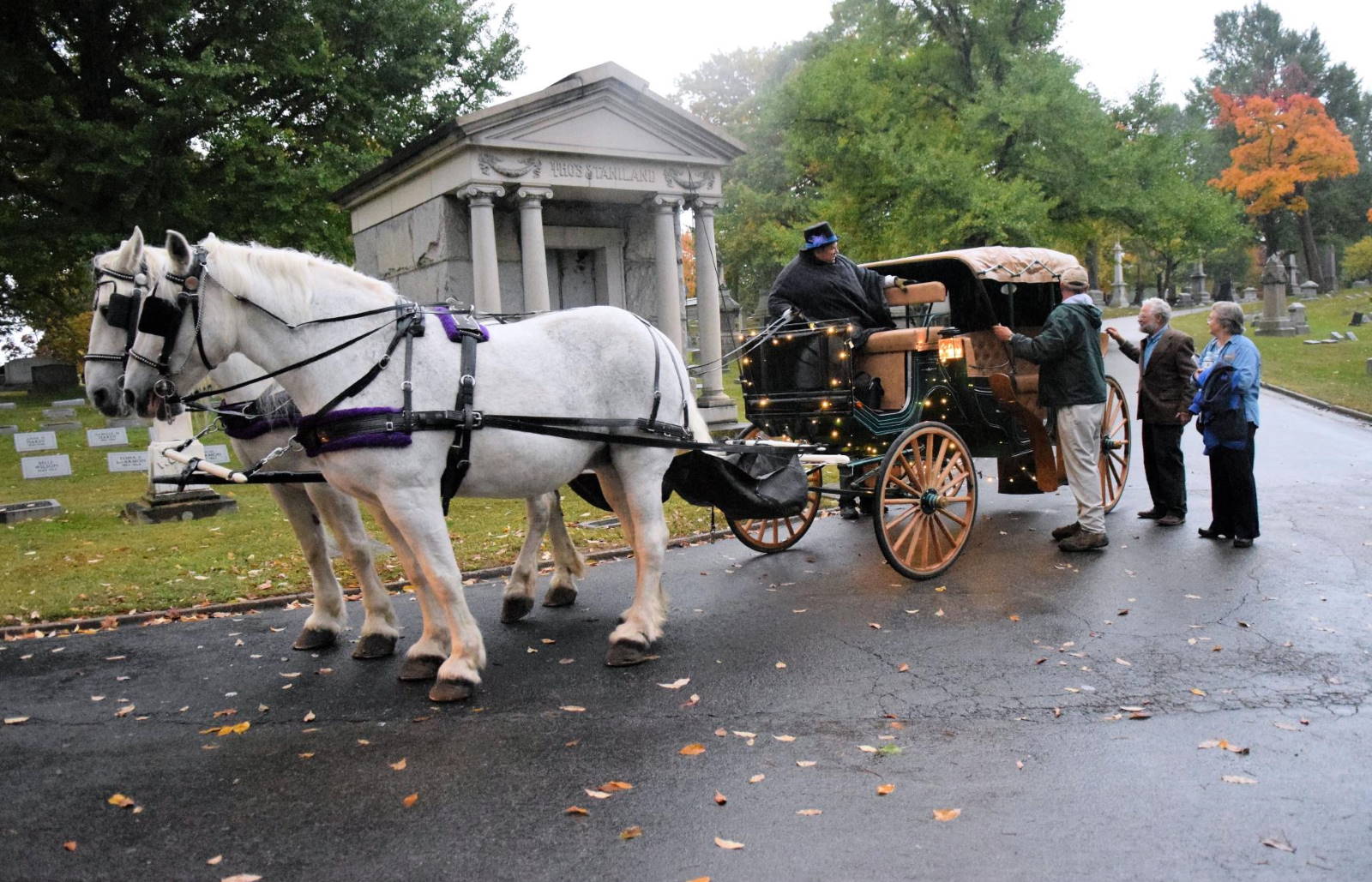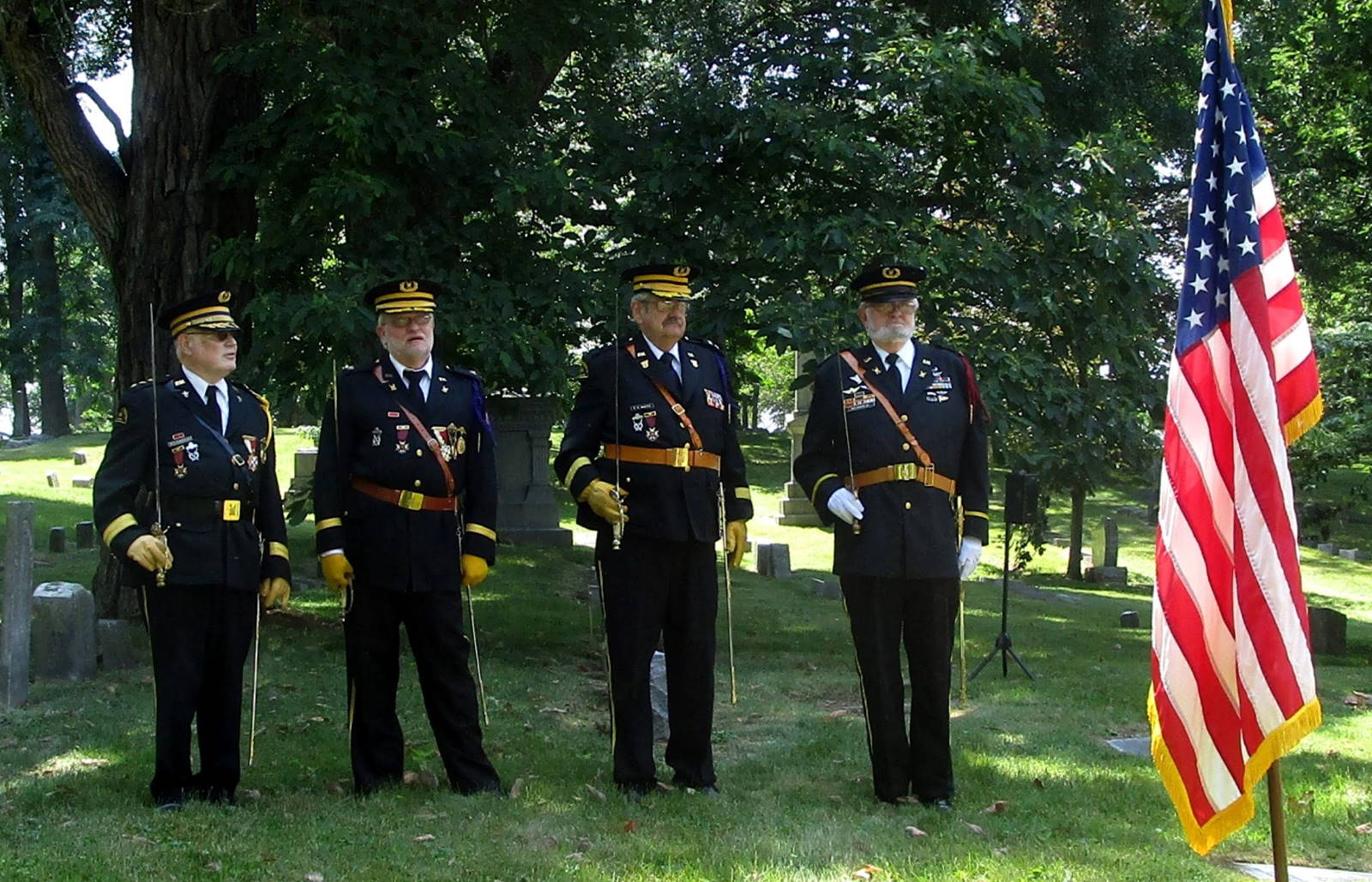 Tour Options
Woodland Cemetery is a National and State Historic Landmark, considered to be among the loveliest rural cemeteries as well as a unique cultural resource for the residents of Dayton in addition to the visitors of the area. With close to 200 acres to roam, over 3000 trees to enjoy and a multitude of historic figures to discover. Learning about the history of Dayton, Ohio is truly a discovery of American history and ingenuity.
Self-guided Tours
Sponsored through a grant from Four Seasons Garden Club, a compact-disc tour for driving. Borrow the CD from the office between 8:00 a.m. and 3:00 p.m. Monday – Friday and enjoy a tour of Woodland Cemetery & Arboretum at your own pace.
Alternatively, visit our Tours page for self guided walking tours.
Private Group Tours
Private tours can be scheduled for groups of 2 to groups of 40. These tours can be to your group's interest and time. Contact the administration office to schedule yours.
Woodland Bus Tours
Woodland has a 10 passenger bus available for tours throughout the cemetery.