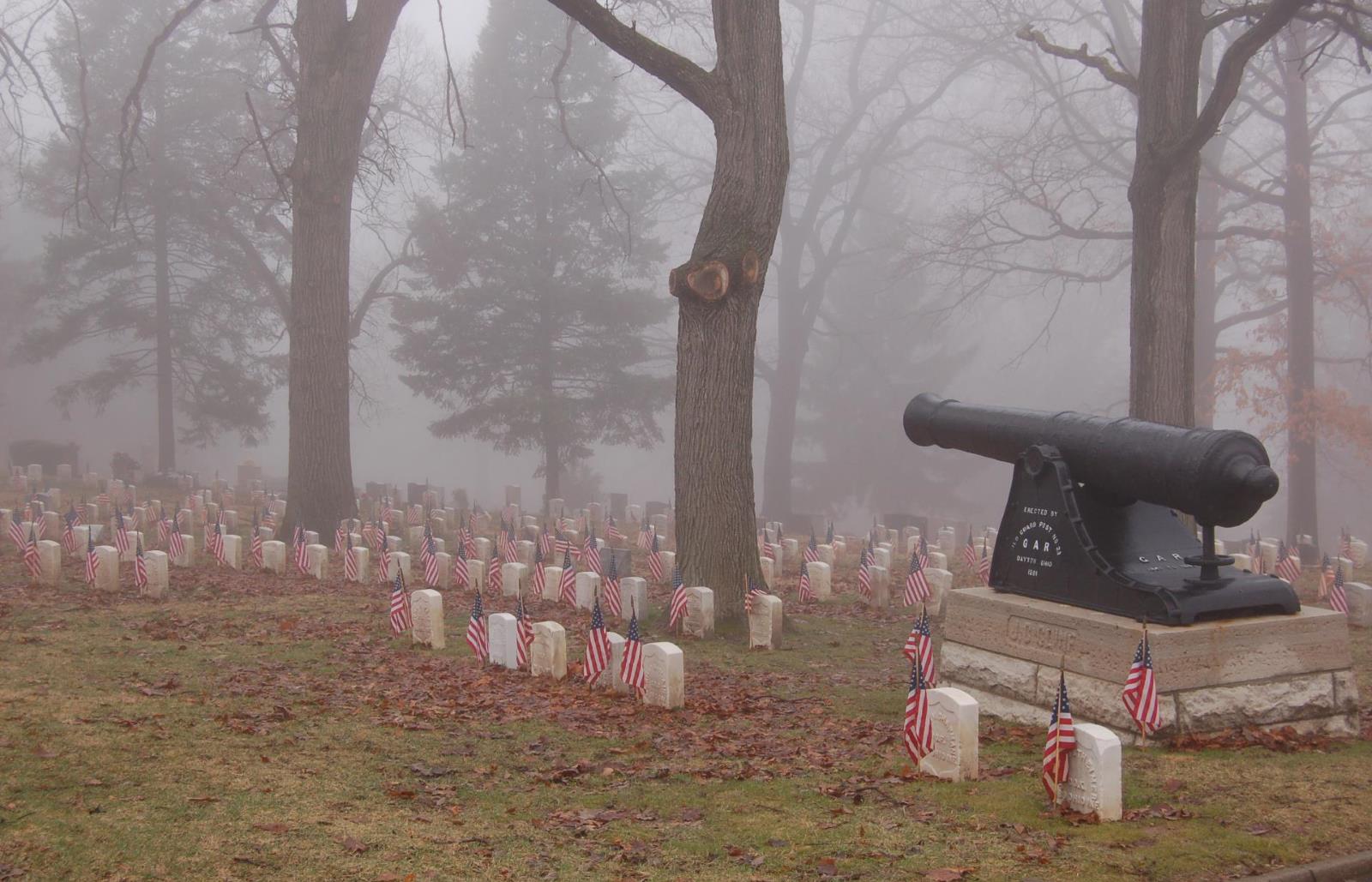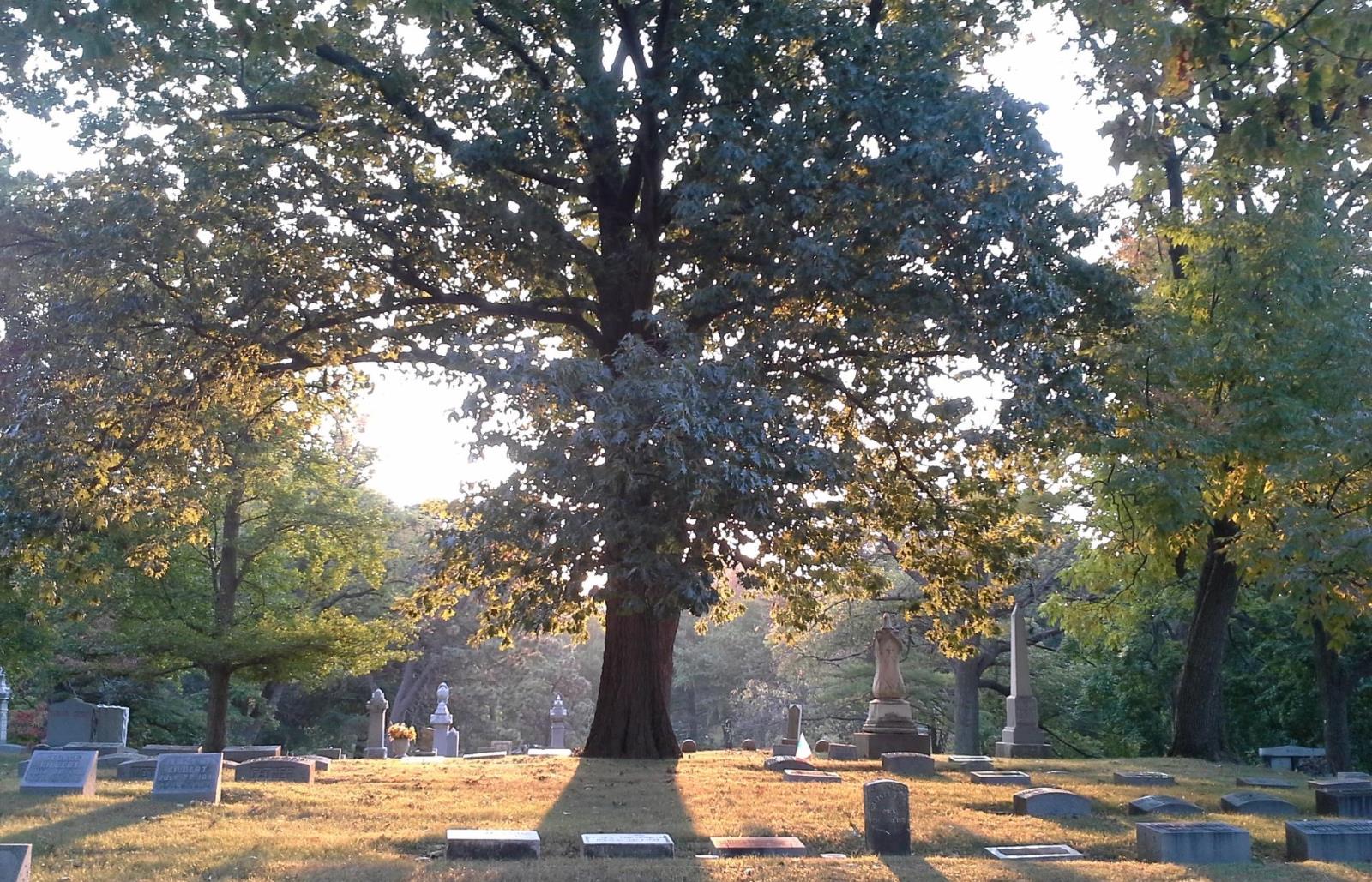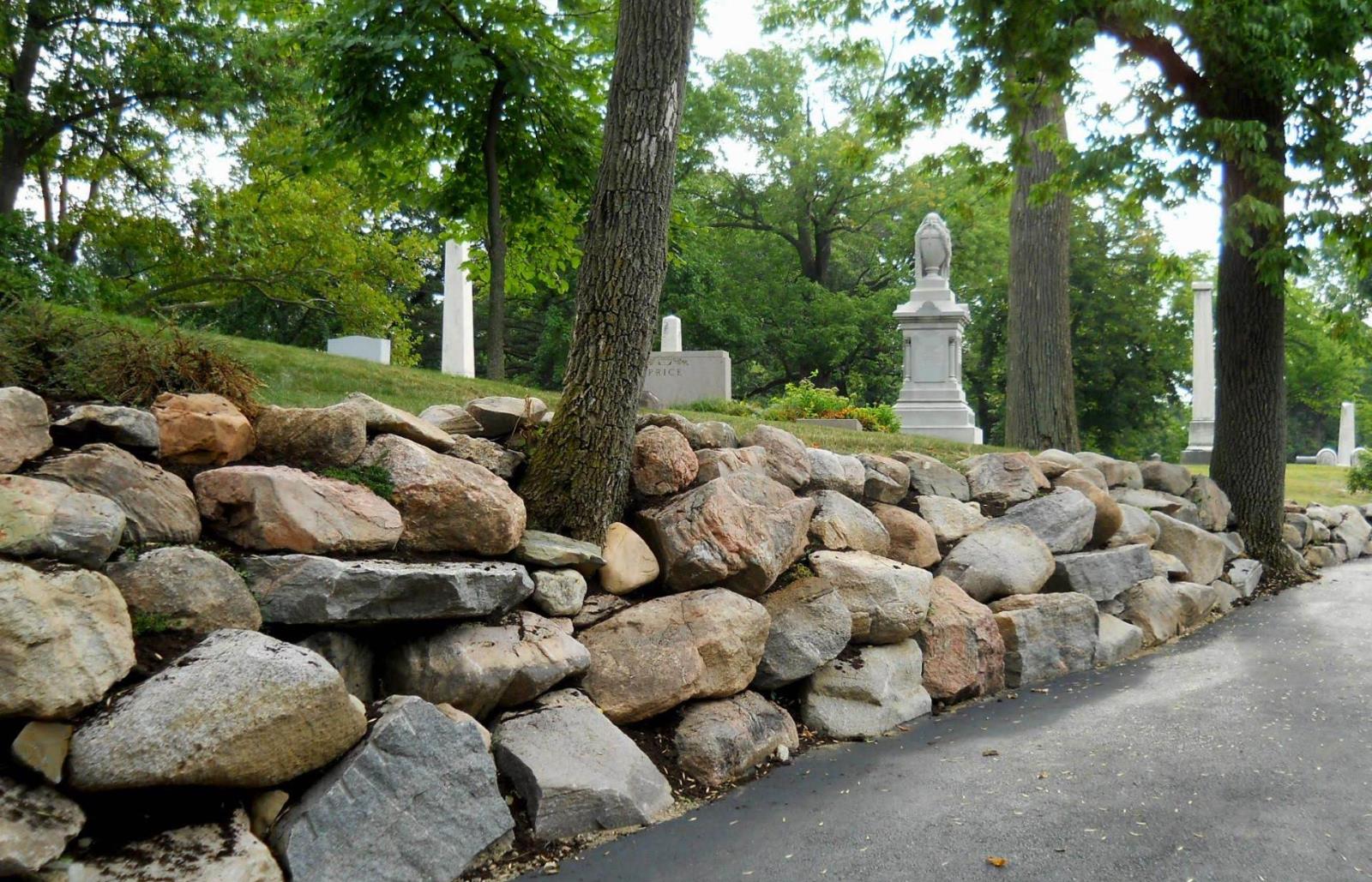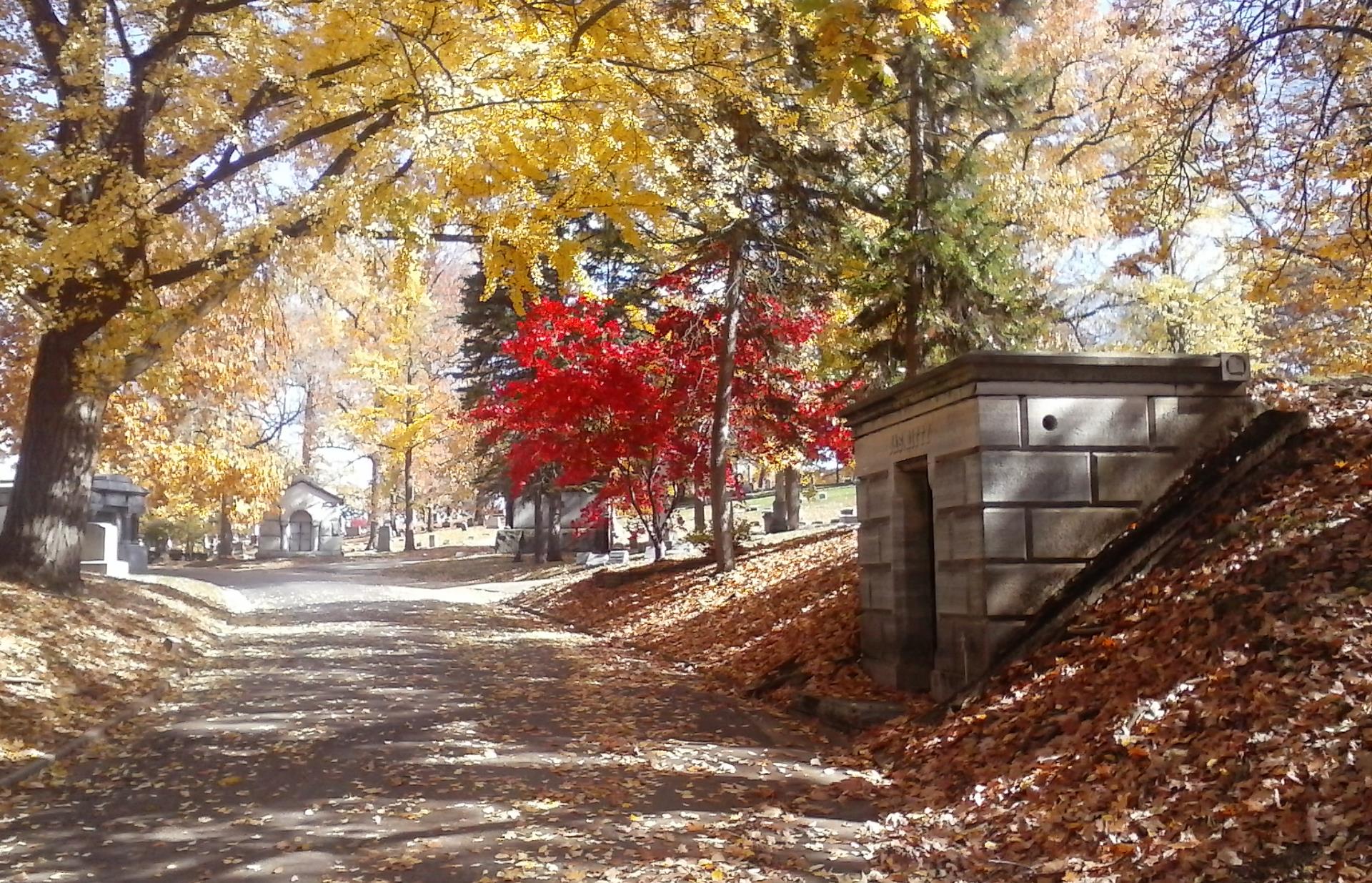 For over 175 years Woodland Cemetery has been a revered place of eternal rest. With over 110,000 souls entrusted to its care, it is the final resting place of many of Dayton's most distinguished residents including the Wright brothers, Erma Bombeck, Paul Laurence Dunbar, and Charles Kettering.
1841 brought about the establishment of the cemetery, located on the "out-skirts of Dayton", to fulfill the need of an expanding city. As time has proceeded on, Woodland Cemetery has been a place of remembrance and refuge for Daytonians to depend upon. Woodland looks to the future with a continued focus on the preservation of the heritage and perpetuity. With a strong consideration of how the cemetery will adapt to the ever-changing needs of the community; so that Woodland can continue to provide availability into the next century, being ever-present in all new developments as well as reconstruction plans.
Woodland is Forever ~ this is our HISTORY
Significant historic dates for Woodland Cemetery and Dayton, Ohio:
1841 – Ohio Legislature commissions the "Woodland Cemetery Association of Dayton."
1843 – Cemetery dedicated June 21st. July 9th first interment, Allen Cullum.
1844 – Construction of Sexton's house, fencing and roadways.
1847 – Egyptian styled Receiving Vault constructed.
1887 – Construction completed of the Peter, Burns and Pretzinger Architects designed Gateway, Chapel and Administrative office in the Richardsonian Romanesque style.
1882 – Easter Sunday of this year allowed horse and carriages on the property.
1898 – The Chapel is enlarged to its present size and a basement was included to be used as a receiving vault.
1904 – Henry C. Lowe provided $10,000 in funding as a memorial to honor his daughter Marianna. Tiffany Studios of New York were hired to redesign the interior of the Chapel. Windows, flooring and frescos were all completed.
1908 – 35 acres were purchased from University of Dayton. The tunnel under Stewart Street constructed connecting the two sides.
1910 – Permitted automobiles on cemetery grounds, limited to hearses for cemetery purposes.
1912 – Wilber Wright interred at Woodland. Waldo Street entrance completed with a shelter house and iron gates.
1913 – March, fifty flood victims were interred.
1951 – City water becomes available to the cemetery, the pump house is closed and boarded up.
1961 – Property sales in the Southern District started.
1969 – Public Mausoleum was opened and included Dayton's first crematory.
1979 – The 1887 Administrative Office, Chapel and Front Gates placed on the National Register of Historic Places.
1980 – Lawn Crypts installed along with a 96 niche unit columbarium. The central statue, "Soaring Spirit," created by Dayton sculptor Robert Koepnick was placed on top.
1984 – First computer purchased for cemetery recording.