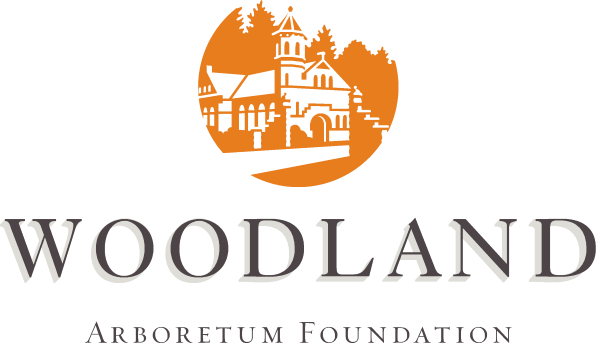 The beauty and tranquility of Woodland has been enjoyed by all for over 175 years. Woodland depends on contributed support to keep its 200+ acres of greenspace, monuments, buildings, and collections well-cared for and thriving, as well as to support its calendar of educational tours and programming events.
We invite you to contribute to the Woodland Arboretum Foundation to ensure that what's meaningful to you today, continues tomorrow! Your gift makes an immediate impact on the horticulture, arboriculture, and restoration efforts needed to maintain one of Dayton's most historic and beautiful outdoor museums.
Thank you for your generous support of Woodland Cemetery and Arboretum.