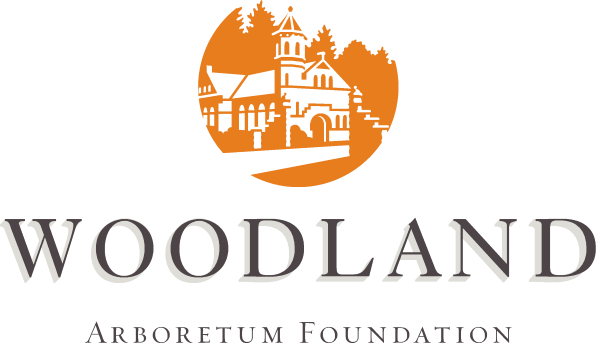 About the Woodland Arboretum Foundation
The Woodland Cemetery Association of Dayton was Chartered in 1841 by the Ohio Legislature as a non-profit cemetery association with the purpose of operating Woodland Cemetery. Prominent Dayton community leaders were the original shareholders (See the History of Woodland, published in 1991) and their shares have been passed down from generation to generation. Shareholders elect a Board of Trustees who serve as volunteers and oversee cemetery operations.
In  1991, the Trustees authorized the formation of the "Woodland Arboretum Foundation" and sought and received 501(c)3 tax exempt status for it from the IRS. Its purpose is to seek and receive gifts and donations in order to fund and accomplish historic restorations, beautification projects, tree and vegetation classification, mapping and signage, and cultural events at Historic Woodland Cemetery.