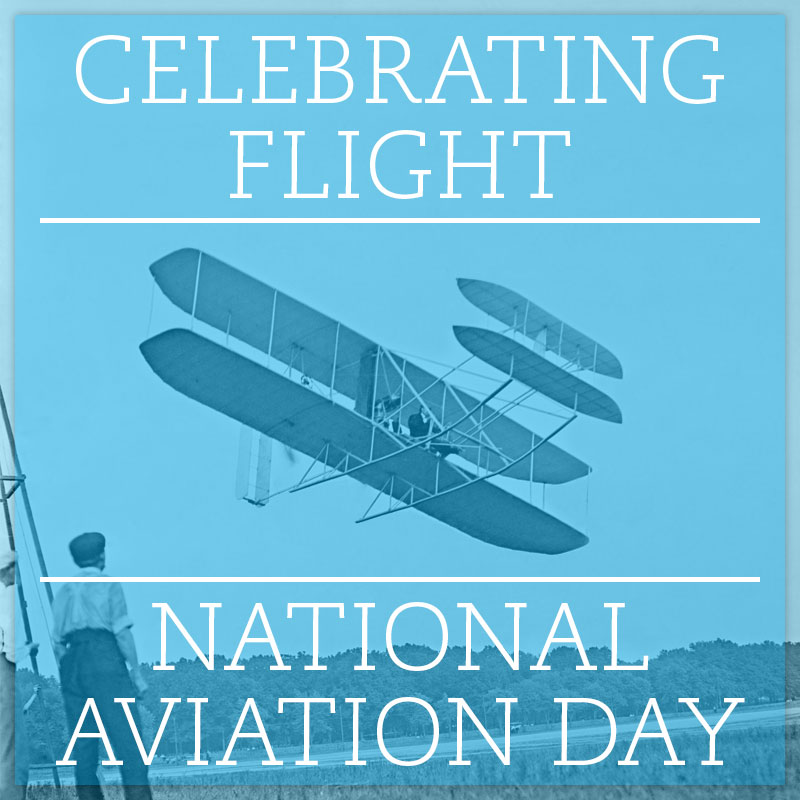 Aviation Day Tour – CANCELED
August 19, 2020 @ 6:30 pm

-

8:30 pm
Per Woodland company policy, due to the corona-virus, this tour at Woodland has been canceled. We hope to offer a limited number of tours in August and September. Thank you for your patience and understanding.
This special tour will begin at the grave site of the Wright Brothers and travel through the cemetery sharing stories of the men and women who helped Dayton grow the air services during WWI to today's Air Force.
Some of the stories will include how Wright-Patterson Air Force Base got its name and how Requarth Lumber helped the Wright's build their planes. There will be a couple of light-hearted stories from Horace Wright whose Uncle Orv teased him and the other children.
The tour will also feature prominent citizens Col. Edward A. Deeds and Gov. James M. Cox and how they figured in Dayton's aviation history as well as the Huffman family who many know as manufacturers of the Huffy brand bicycle. Also featured will be veterans of the Army Air Corp and Air Force and how they made a difference in the world of aviation.
Join us on Monday, August 19th at 6:30 pm for this free tour. Park near the Wright Brothers monument and meet us at the family grave site. This tour may be deemed strenuous by some as we will walk up and down the hills of Woodland. Please wear comfortable walking shoes and bring a water bottle if desired.
Wikipedia states that the holiday was established in 1939 by Franklin D. Roosevelt, who issued a presidential proclamation which designated the anniversary of Orville Wright's birthday to be National Aviation Day.
Orville Wright, born in 1871, was still alive when the proclamation was first issued, and would live another nine years. The proclamation was codified (USC 36:I:A:1:118), and it allows the sitting President to proclaim August 19 as National Aviation Day each year, if desired. Their proclamation may direct all federal buildings and installations to fly the US flag on that day, and may encourage citizens to observe the day with activities that promote interest in aviation.
Reservations required. Register for this tour at: bit.ly/WoodlandAviationTour.