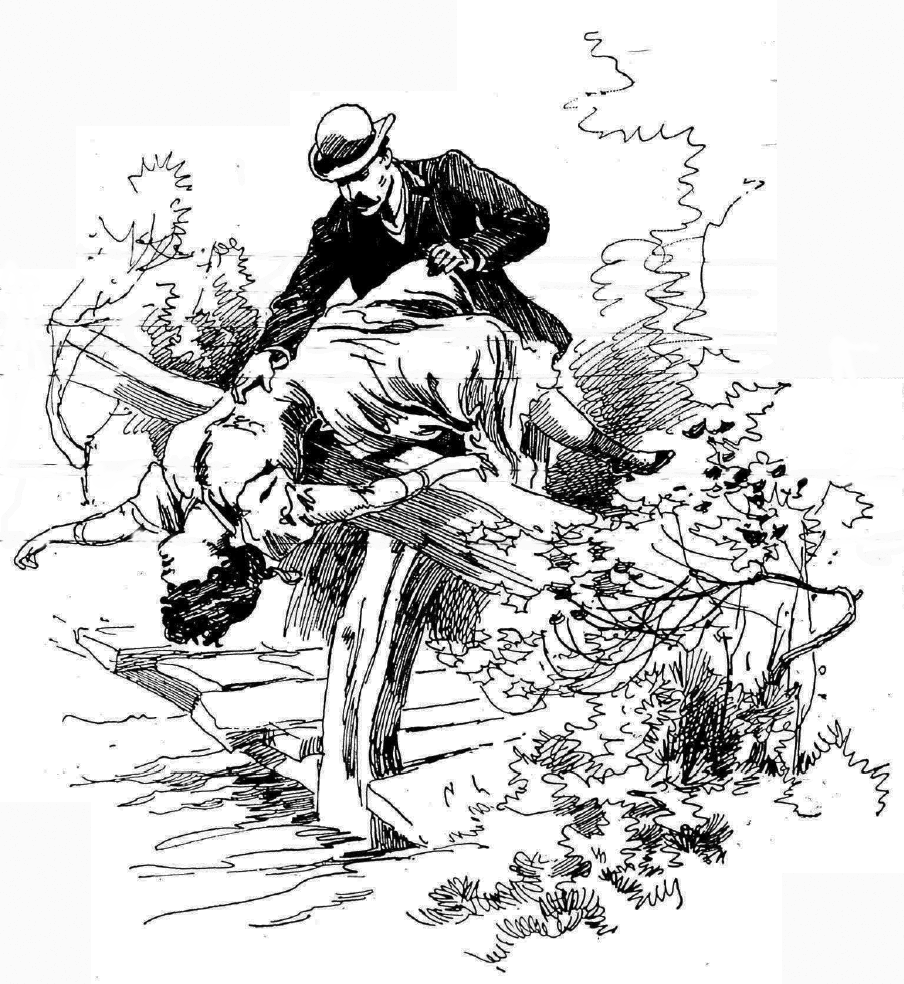 History, Mystery, Mayhem, and Murder Lantern Tour SOLD OUT
October 12, 2022 @ 6:30 pm

-

8:30 pm
Are you ready to tour the cemetery in the near dark? Join us for our lantern tour!
Who confessed on their deathbed of murdering 18-year-old Christine Kett? Did Rose Shafor really dress up as a man to help her lover commit a crime? Who killed Julius Kruse? And was the "Cincinnati Ripper" living in Dayton? These stories and more are told in this walk to the grave sites of a victim or perpetrator of a crime. Please note that the tour relates the actual accounts of murders that took place in Dayton. Graphic details are given and may not be appropriate for all audiences.
This 2-hour tour may be deemed strenuous by some and is not recommended for children or elderly patrons or those who may have trouble walking long distances through hilly and uneven grassy areas.
Meet at the Eichelberger Plaza at the main gates of the cemetery. Parking is available both inside and outside the gates. Please wear comfortable walking shoes and bring a water bottle if needed. Tours will launch rain or shine, except in the event of thunder or lightning.
All tours require a reservation and there is a suggested $5 donation. All donations support the Woodland Arboretum Foundation which focuses on the restoration, preservation, horticultural and educational projects needed to keep Woodland a cultural resource for Dayton and Ohio.
To make your reservation, please click here or copy and paste this link into your browser: https://bit.ly/WoodlandTours22